Jim Hughes
After a twenty-two year run as Senior Brand Strategist of his own Southern California-based ad agency, then eleven more years as a brand consultancy, Jim founded The Brand Establishment in 2000. The BE's mission is to assist, train and certify agency principals who have a desire to deepen their strategic capabilities.
All these years later, Jim has turned his attention to those CEOs, company presidents, CFOs and entrepreneurs who run small to mid-sized companies and who have an insatiable appetite for growth.
The kind of companies who believe as he does that a company seldom survives standing still.
"I've learned a lot about brands over the years. One thing I know for sure: brands bring value and growth to your business. Why else would anyone want to build a brand?"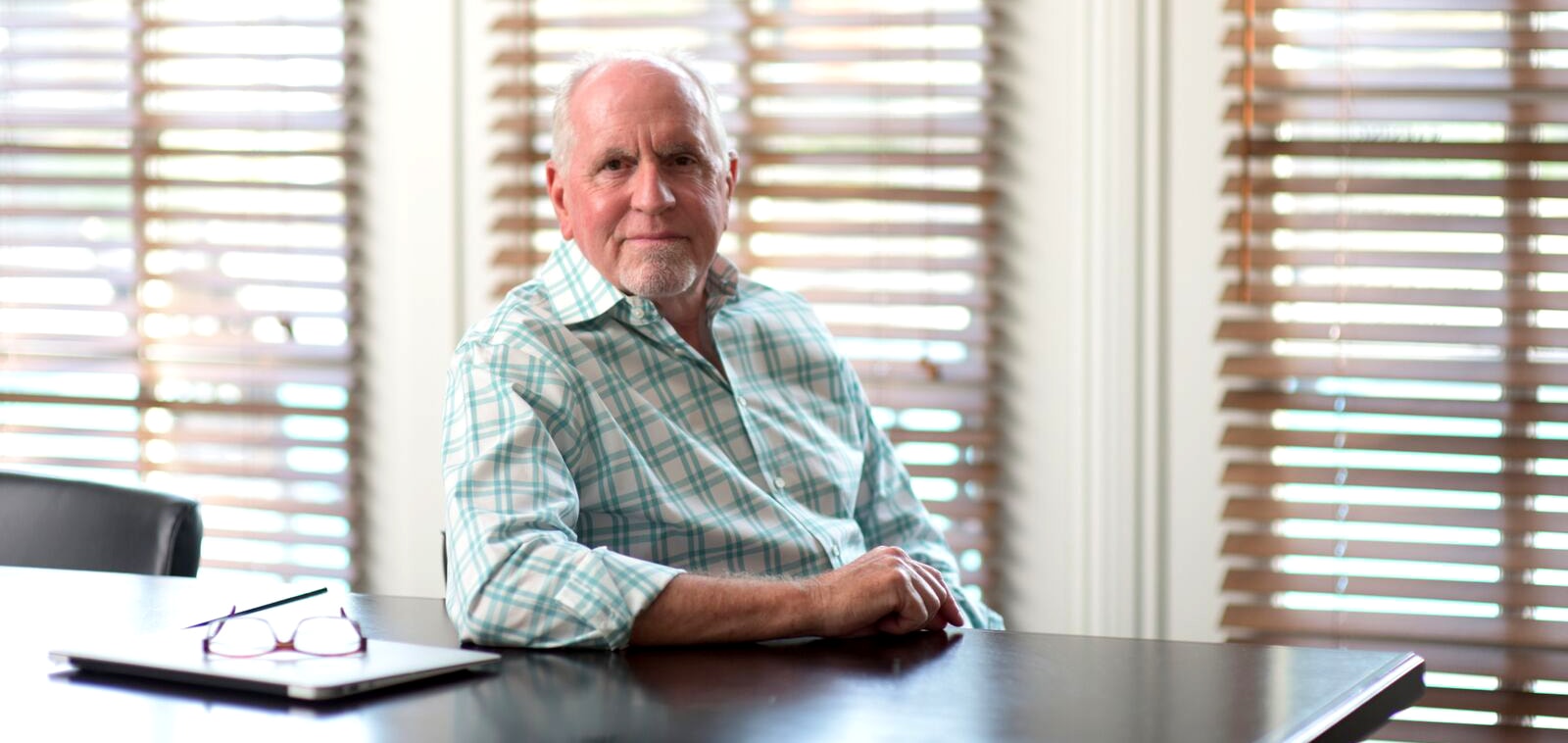 Jim invites everyone to investigate "WorthGrowing," Business Growth Strategies and the WG Online Classroom where C-Level leaders learn how to grow the value of their businesses without increasing sales.
"We can demonstrate the steps to take when the head guy or gal says: I want growth."
Growth seeking leaders who engage these online classes will learn how to put in place all of the processes and procedures to enrich the value of all their companies.
These steps have been created, utilized and perfected over decades of focusing on what is the brand's primary purpose:
GROW THE VALUE OF YOUR COMPANY.