After a 22-year run as Senior Brand Strategist of his own Southern California-based ad agency, then 11 more years as a brand consultancy, Jim founded The Brand Establishment in 2000. The BE's mission is to assist, train and certify agency principals who have a desire to deepen their strategic capabilities. Jim sold the agency in 2003 and The Brand Establishment in 2015.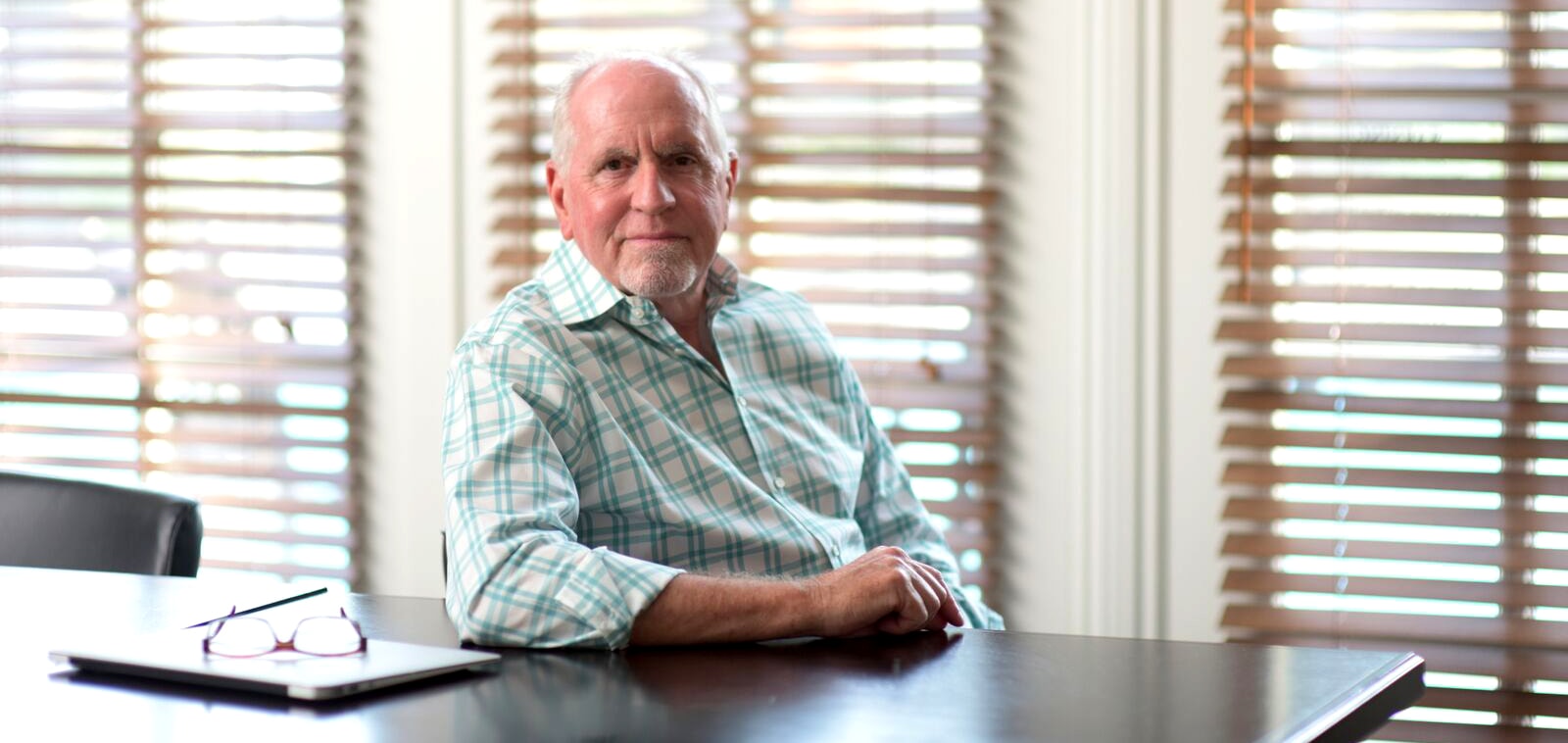 "I've learned a lot about brand-related intangible assets over the years. One thing I know for sure: They bring almost always overlooked value to your business."
All these years later, Jim has turned his attention to those CEOs, company presidents and entrepreneurs who run small- to mid-sized companies and who are beginning to explore succession strategies.
Jim invites business owners to investigate WorthGrowing to learn how to grow the value of their business prior to its sale.
Get started today for FREE. See our library of informative topics and watch Session One at no cost!