Most leaders of small-to mid-sized businesses focus a keen eye on sales, operations and management. The really savvy also monitor the growth of value as found in their intangible assets. They do this not because they plan to sell the business⎯although for some a sale or merger is their end objective⎯but because they are exercising good stewardship of their companies.
The challenge is that it's not always easy to measure value growth.
Vista Metals, in Fontana California, is the perfect example of a company with leadership who faced such a dilemma.
A family-owned company founded in 1968, Vista is the world's largest independent producer of Specialty Aluminum Products. And when company president, Andrew Primack, realized that they could possibly have millions of dollars in unaccounted value, he was anxious to discover what undeniable value could be found and, even more importantly, cultivated.
We found a lot.
And here's the process we took to get there.
In the early brand development stages, we found that Vista was quite unique in that it invested heavily in training its workers, the latest equipment, new technology and a substantial inventory. China companies, a big competitor, could do little if any, of these things.
The result of the Brand Development effort was consistent, improved and measurable revenue, profitability and employee growth including a plant expansion.
Next, a momentum group was established to bring the company's brand promise to life. They created a program called "You First" which included a college tuition program, health and wellness programs, ESL training, and a pay-it- forward initiative—all for employees and their families. They also undertook a plant expansion.
The result of these efforts was consistent, improved, and measurable revenue, profitability and employee growth.
Then, a year ago, we facilitated the Intangible Asset Value Assessment to determine how much of the time and dollars invested in brand work had a direct monetary impact on the overall value of the Vista Metals brand.
The process we use, The Pretium Methodology, was designed for measurement of small to mid sized enterprises that cannot utilize ISO 10668 assessment and valuation procedures created for publicly-traded companies. However, much of the Pretium construct is as compliant as possible with ISO10668 for privately-held companies.
For the Vista study, we measured five categories of assets that were based on compliance with 10668 and aligned most closely with Vista's brand assets. They were: Emotional connection, Brand Adoption, Brand/Asset Bundle, Financial Performance and Enterprise Sustainability. Others reviewed for consideration were: Brand Visibility, Brand Growth Strategy, Community/Social Support, Reputation and External Message.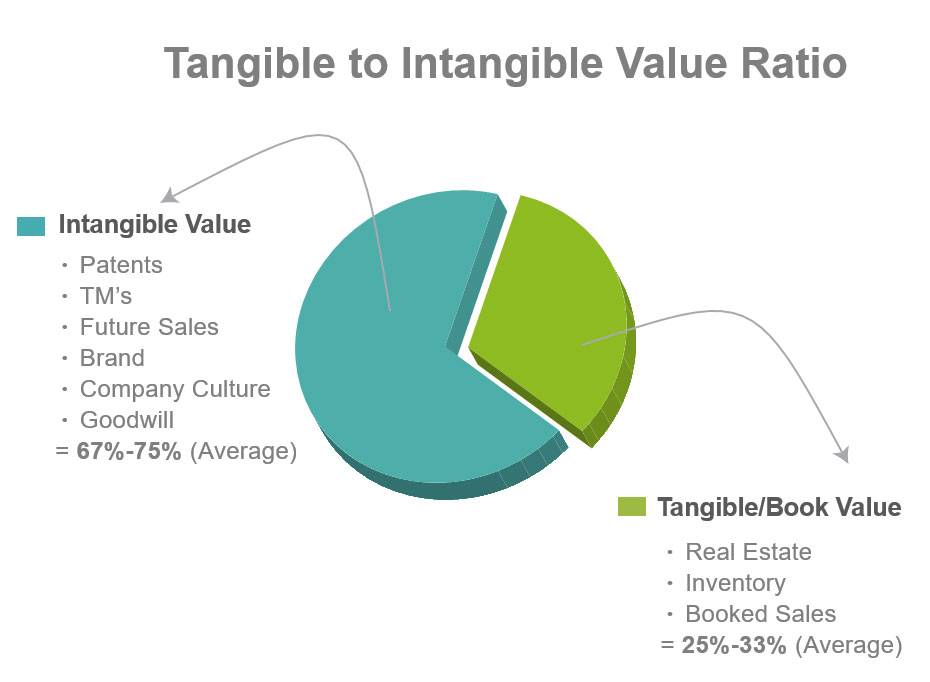 Figure 1: Based upon a 2009 study by Brand Finance
Each category⎯and its respective 4 to 5 sub-analysis classes⎯were rated on a scale of 1 to 100 based on a balanced scorecard of the number of relevant attributes. This score is known as the Pretium Brand Strength Index. These scores may also be used to benchmark future value growth.
Based upon these scores, a brand Royalty Rate between 1 and 5 is calculated and then applied to forecasted revenues. The outcome is an overall brand/intangible asset value.
In a study by CJ Patrick Company, and reiterated in 2009 by Brand Finance, which are the most reliable analysis to date, suggests that of the Fortune 500 companies, only 25% to 33% of their market value is attributed to tangible assets with 67% to 75% attributed to intangibles.
Vista Metals Intangible Asset/Brand Value score was an impressive 81%.
This is an incredible score for Vista, because, like most manufacturing concerns, it has heavy tangible assets because of multiple plants, equipment and real estate. Vista's high score of 81% is directly related to its successful brand development initiatives.
Vista's high score of 81% is directly related to its successful brand development initiatives.
If Vista were selling the company today and ordered a company valuation, its 81% intangible asset value would add significant monetary worth to its overall market value, create a premium multiple value, and significantly elevate its sales price.
A company who has not yet begun the brand discovery process and other brand-related activities might require a pre-assessment for the purpose of benchmarking. From there, it could begin its brand work. It could measure the value growth as its brand and intangible asset value work progresses. Even at the early stages, most business recognize 5% to 20% value increase because their intangible assets are there, just not discovered and valued.
Learn more about The Pretium Methodology process at http://growingworth.com